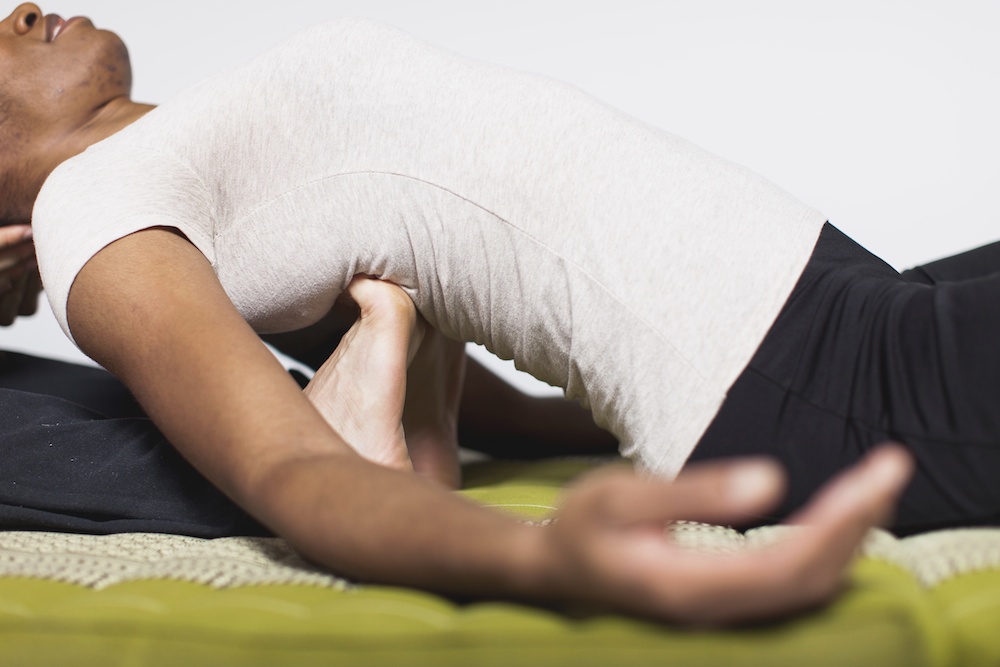 First Time Booking?
Is this your first time booking a Thai Yoga Massage appointment?
If the answer is yes, then please fill out this Intake Questionnaire and bring it with you to your first appointment. You only need to do this once. If you have already filled out the Intake Questionnaire and had your initial consultation, please continue with the booking process below.
To Book Your Thai Yoga Massage Appointment
Select a date on the calendar. A date range of 3 days from the day you selected will then be output with the availabilities of our therapists. Pick an appointment time that works for you and book online. Our therapists will then confirm the booking and a confirmation will be sent to you.