NAADA YOGA TEACHER TRAINING
Naada Yoga Teacher Training unites an internationally recognized faculty in a unique concept of open learning and education. NYTT teachers have worked closely together to develop programs that will empower you to see yoga as a living and evolving practice so that all of yoga's multifaceted aspects – can better serve you, your students, and your community.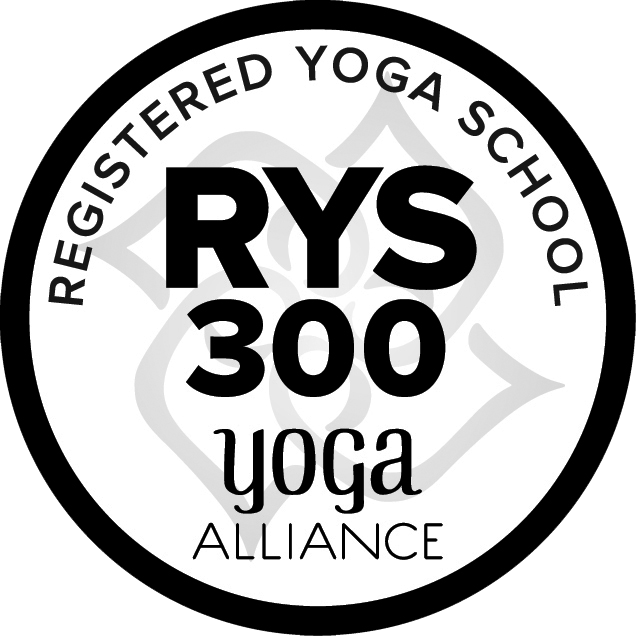 ONLINE OR IN PERSON
Two streams of flexible and interactive study to support your schedule and learning style.
YOGA ALLIANCE ACCREDITATION
Content and contact hours that exceed the basic requirements of an internationally recognized Yoga Alliance certification.
DIVERSE & LEADING FACULTY
Naada Yoga's outstanding teacher training faculty includes some of the top experts in their field in North America.
Online Yoga Education
Study with Naada at Home, at Your Pace
Receive lifetime access to Naada Yoga's teacher training level courses in a diverse range of topics that will support both your personal practice and professional career. Each course is Yoga Alliance accredited and provides 30 CEUs (Continuing Education Units) to help you maintain professional status. Courses have
private or interactive options enabling you to study at your own pace or alongside a thriving online community of yoga teachers, practitioners, and students from around the world.
Whether you are a yoga teacher in training, an instructor with years of experience or just interested in taking your yoga practice to the next level, these online yoga courses could be a perfect fit.
Therapeutic Clinic
MAKING HOLISTIC THERAPEUTIC SERVICES AVAILABLE TO ALL.
Naada Yoga is pleased to announce our Therapeutic Clinic. Our goal is to make therapeutic services accessible to all, while promoting the overall health of our community.

We do so by offering therapeutic services on a voluntary price scale. The base rate is the fixed cost of the treatment, while any additional investment of the patient is used directly to pay for free or discounted treatments to people who need it. In this way your therapeutic experience nurtures both yourself and your community.

Learn More About the Clinic